Home Cleaning
Are you tired of complete strangers coming into your home or office week after week? You don't know or trust these people and your current cleaning company may be hiring temporary employees off the street and each week its a new face
"That you don't know"
. FourSquare is a family owned and operated company. You will only see our family each and every week. You will know the 3 of us and see we are excellent at what we do and very friendly.
Why spend your valuable free time cleaning? Book yourself a home cleaning service from FourSquare and move on to activities you really enjoy! Our friendly and reliable cleaners are available 7 days a week in all Northeast Ohio suburbs.
We have 3 great value house cleaning packages to choose from. Each designed to meet your cleaning needs and make your home sparkle and shine!
3 Packages
Basic cleaning package
Spring cleaning package
Moving house cleaning package
We can also customize our service to meet your specific cleaning requirements.
Compare Cleaning Packages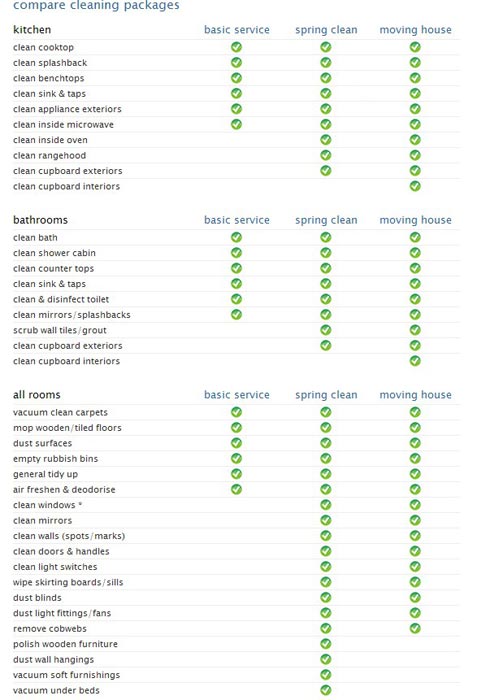 To make a booking or to obtain a free, no obligation quote, call or text us today at 330-722-3773
Email your questions